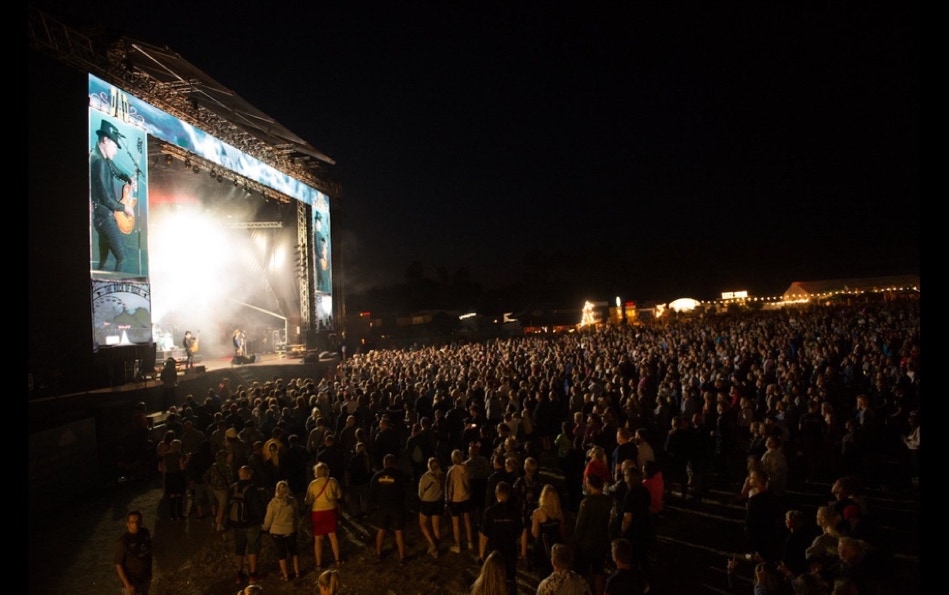 Zaimo® ApS is among one of Denmarks biggest stage companies.
In Zaimo you'll  find craftsmanship, good service, and top quality product for a fair price which has made us one of the leading stage companies in Denmark. 
We deliver turn-key solutions for stages, so we are flexible for the promotors. We don't need hands, forklifts, hotels and so on - because we bring it our self. We only need to know where to build the stage, and we fix the rest. Safety is our priority and responsibility. 
 Check out our Eurotruss stages and give us a call…